Just an old hippie livin' the good life
.... one song at a time.
SPOTLIGHT
1999: Later generations did not always offer kids growing up in America a bright future.
Go 4 Track
SPOTLIGHT
1985: A one hit wonder about turning up the radio for your favorite song.
Go 4 Track


ARCHIVES ... Click on the link below to get a few of the Spotlights of the Past.


Go 4 List




KISS FINAL CONCERT
On their farewell tour, Kiss has decided their final concert will be at Madison Square Garden, New York, NY, USA on Dec 2, 2023.
Go 4 Sample Setlist, 2023
GO 4 ROCK
formerly CRAABROCK
50 YRS AGO
Houses of the Holy
Led Zeppelin
released 50 years ago
this year
Mayy 28, 1972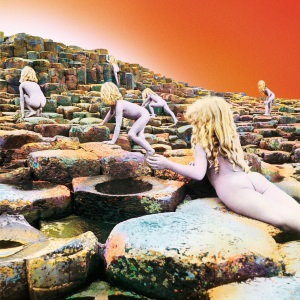 Wikipedia