Just an old hippie livin' the good life
.... one song at a time.
SPOTLIGHT
2021: An 80's rocker comes back with a track, conceived in the pandemic, on a life changing accident.
Go 4 Track
SPOTLIGHT
2018: A song about about suicide/attempting suicide based on the artist's own experiences.

Go 4 Track
GO 4 ROCK
formerly CRAABROCK
R.I.P.
Alan Lancaster
1949 - 2021
Gone Sep 26, 2021


multiple sclerosis
age 72



Loudersound
Wikipedia
Status Quo

40 YRS AGO
Ozzy Osborne
"Diary of a Madman"
released 40 years ago
this year
Nov 7, 1981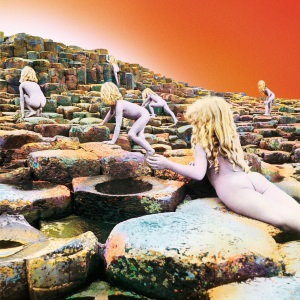 Wikipedia