Just an old hippie livin' the good life
.... one song at a time.
SPOTLIGHT
A British band known for two memorable albums of the 1970's, 'Crime of the Century' and 'Breakfast in America'.
Go 4 Band
SPOTLIGHT
1989: A well known song passes through two other hands before being recorded by an icon we recently lost. It becomes her signature tune.
Go 4 Track


ARCHIVES ... Click on the link below to get a few of the Spotlights of the Past.


Go 4 List




FAREWELL TOURS
Embarking on or now on their farewell tour: Kiss, The Eagles, Aerosmith, Foreigner, David Coverdale, Kenny Loggins, Ted Nugent, Devo, The B-52's, Mr. Big, Candlebox, Dead & Company and Parliament-Funkadelic.
GO 4 ROCK
formerly CRAABROCK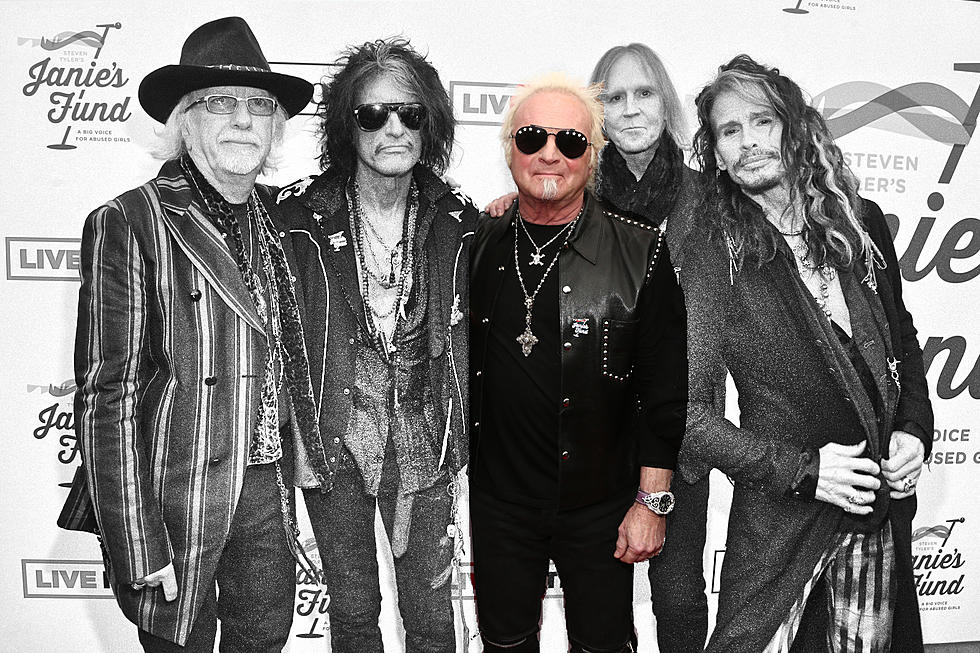 Aerosmith's farewell 'Peace Out' tour began Saturday, Sept 2 in Philadelphia. Drummer Joey Kramer will not be a part of the tour, which seems ridicules since he has been with the band since the beginning. There has been trouble with him showing up for shows and his drumming not being up to par. If that is the case, there should be a way to fit him into some of the last shows, especially the final night. The tour is currently scheduled to end in Montreal, Quebec, but more dates could be added before then.
(Photo credit: Tommaso Boddi, Getty Images )

Ultimate Classic Rock ... Ultimate Classic Rock